Two Arrested in Actress Sravani's Death Case
by Venkat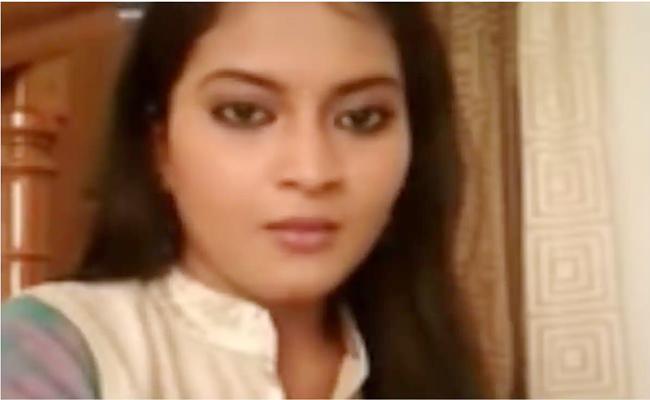 Telugu TV actress Sravani Kondapalli's death case took another turn. The police on Sunday took Devaraj and Sai into the custody.
The SR Nagar police recorded statements of Sravani's family members. Devaraj and Sai had harassed Sravani though both of them had maintained a friendship with her. Producer Ashok Reddy will record his statement on Monday. 
Ashok Reddy of 'RX100' fame also has also been dragged in this case. The police also found an audio clip of a phone conversation between Ashok Reddy and Sravani.
On the other hand, Sravani's parents accused Devaraj of harassing their daughter for a long time.
Devaraj leveled allegations on Sai and also submitted audio and video proofs to the police saying that Sai's harassment led Sravani to commit suicide.
The TV actress's death case has seen many twists and turns in the last couple of days. But police have taken both Sai and Devaraj into custody after collecting enough evidence against them.