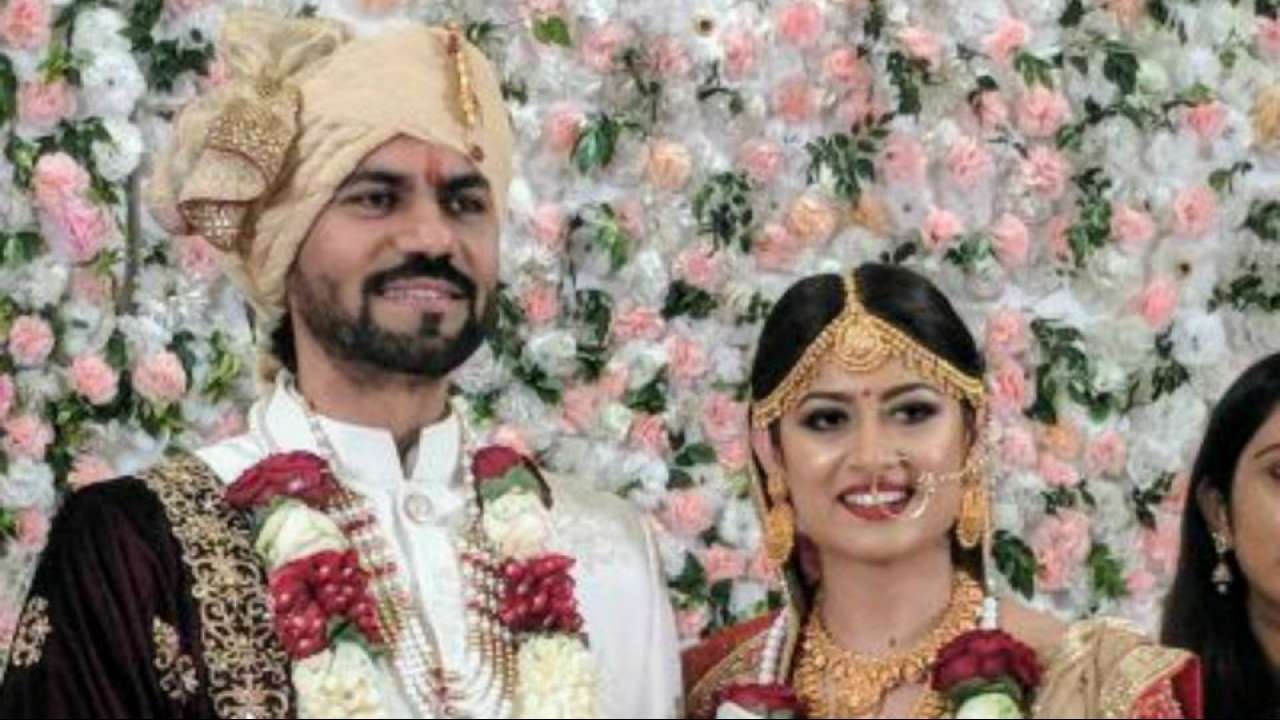 Gaurav Chopraa, wife Hitisha welcome baby boy; Narayani Shastri reacts to the news
"Becoming a father feels like divine intervention from God," said Gaurav Chopraa about his little bundle of joy.
by DNA Web Team

Television actor Gaurav Chopraa and his wife Hitisha Cheranda welcomed a baby boy as Hitisha gave birth in her hometown in Bengaluru. Talking to a portal and expressing his joy Gaurav said, "The last few months have been extremely tough for my family and me. But becoming a father feels like divine intervention from God. Just when you have seen both your parents pass away and have gone through a tumultuous journey, to see another life come to your home, makes you feel so blessed. I have been in Bengaluru for the past few days. The baby was due after a few days, but Hitisha delivered the baby today. Both of them are healthy and doing well. I can only thank God for this blessing."

Gaurav took to his Instagram account and shared a picture with an emotional caption that read, "19-08-2020, 29-08-2020, 14-09-2020 Enlightenment in three dates... The meaning of life explained in this short span of time .. a roller coaster ride, a cycle ... never-ending...an emotional and physical test...and then divine intervention and a bountiful blessing today..."

Narayani Shastri also commented on the picture saying, "Bahut bahut bahut mubarak @mrgravitas @hitisha_c."
Talking about his parents' reaction to welcoming a grandchild, Gaurav said, "Although my parents were unwell for the past few months, they were excited to become grandparents. In fact, they had wanted me to go to Bengaluru and take care of Hitisha, but I chose to be with them. I feel this has been a good life lesson – this is how the cycle of life continues," BollywoodLife reported.
Gaurav further added, "It is a difficult time right now. And although I was delighted when Hitisha got pregnant, I was also scared at the way the pandemic was progressing. We were taking extreme precautions and since my parents fell sick, I couldn't make this news public. My parents must be elated in heaven to see that I have become a father."