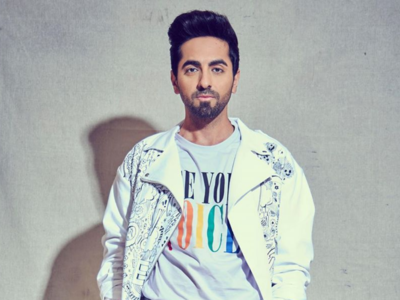 Ayushmann Khurrana: Bollywood's go-to actor for busting taboos and headlining social dramas
by Sagarika Choudhary

Ayushmann Khurrana: Speaking the unspeakable

Bollywood actor Ayushmann Khurrana has carved an entire genre of his own, representing subjects and films, which are generally not touched upon in Bollywood. Think of a low-budget film, with no larger-than-life sets or characters, but instead, with a common Indian middle-class setup, and highlighting a common man's very common issue, which is not generally talked about, and there you see Ayushmann making his way through and owning the story on the silver screen.

What adds to the charm of these films is that they are never too preachy, but when you leave the theatre at the end, you know that the message has been conveyed to the audience.

"I have always tried to choose films that have no reference points and I have done this deliberately. I have gravitated towards handpicking social dramas in my quest to give the audiences films that can hopefully impact change in mindset, communities and of course attitude," Ayushmann once said, and we are sure the actor has succeeded in doing what he wanted.

From sperm donation and erectile dysfunction to premature balding and homosexuality, here are five times that the actor has pulled off what no one in Bollywood ever dared to:

Vicky Donor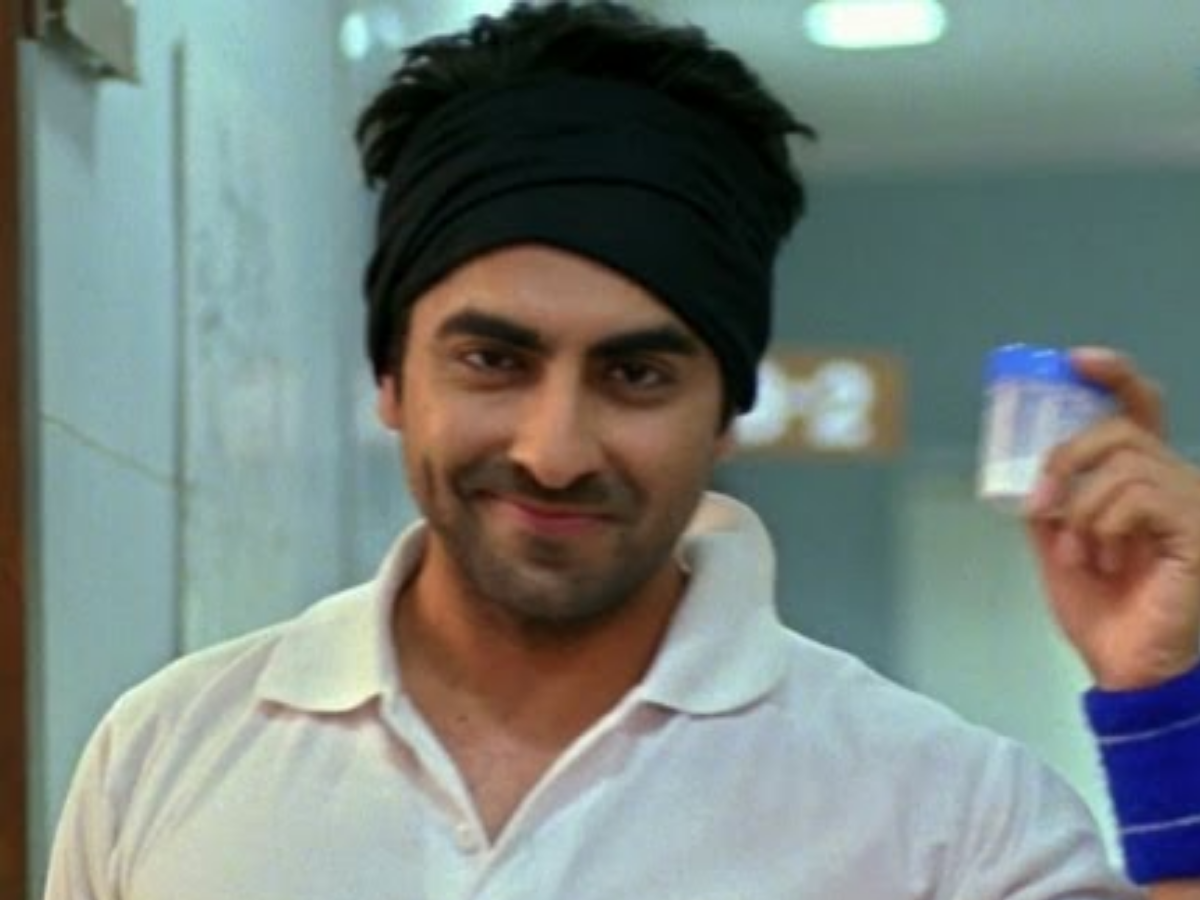 Now, which actor aspiring to make it big in Bollywood, have people seen till date making a debut with a film based on a topic like sperm donation? Well, Ayushmann did it. In 2012, television's favourite host walked into the big screen for the first time, playing a young Punjabi boy who ends up becoming a sperm donor for a neighbourhood clinic. The film was a hit at the box-office and thus, he succeeded in establishing his identity with his very first film itself.
Shubh Mangal Saavdhan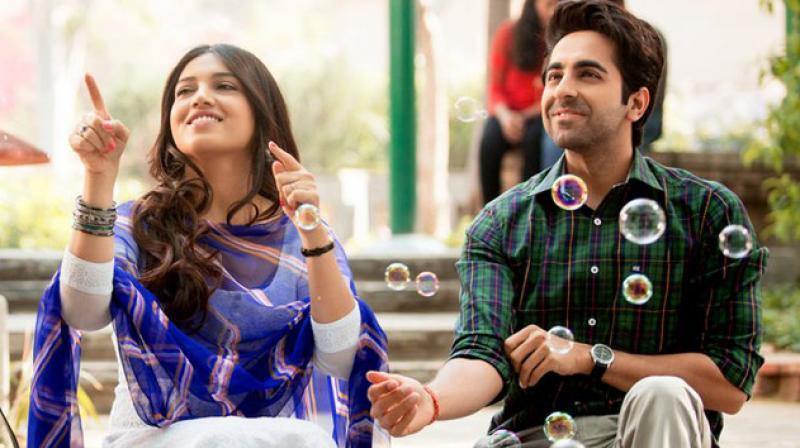 This 2017 film, starring Ayushmann and Bhumi Pednekar, revolved around the former suffering from erectile dysfunction, which the couple discovers days before their impending wedding. The actor's attempts to find a solution to the condition 'secretly' only leads him into a comical mess, before the couple finally consults an actual doctor. Despite the subject, the theatres were packed with families enjoying the film without a hint of discomfort or embarrassment, thus adding another feather to Ayushmann's golden cap.
Badhaai Ho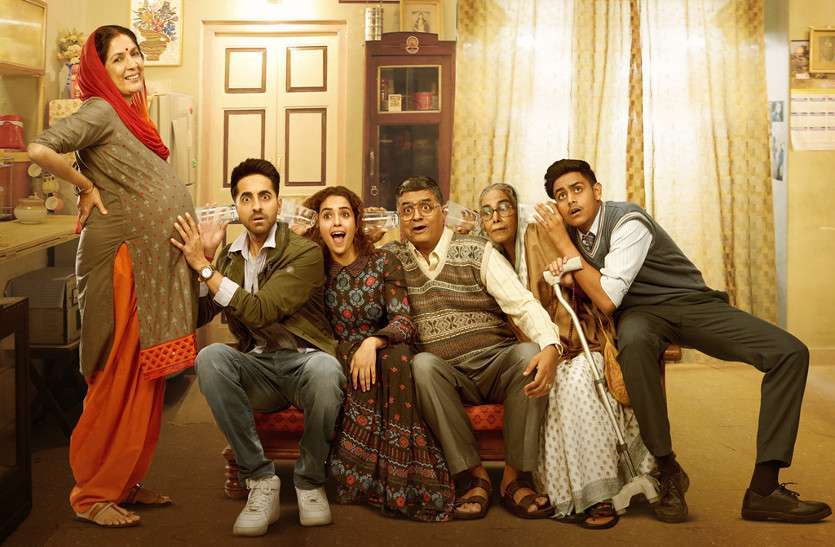 In Badhaai Ho, Ayushmann deals with his mother getting pregnant at the time when he himself was planning to take the plunge with his girlfriend, played by Sanya Malhotra. While the development puts his relationship with his partner in jeopardy, Ayushmann tries to come to terms with the revelation with people around him cracking jokes and mocking him for the situation he is in. Badhaai Ho went on to become one of the highest-grossing films of 2018, with the actor once again shattering the taboo around old-age pregnancies.
Bala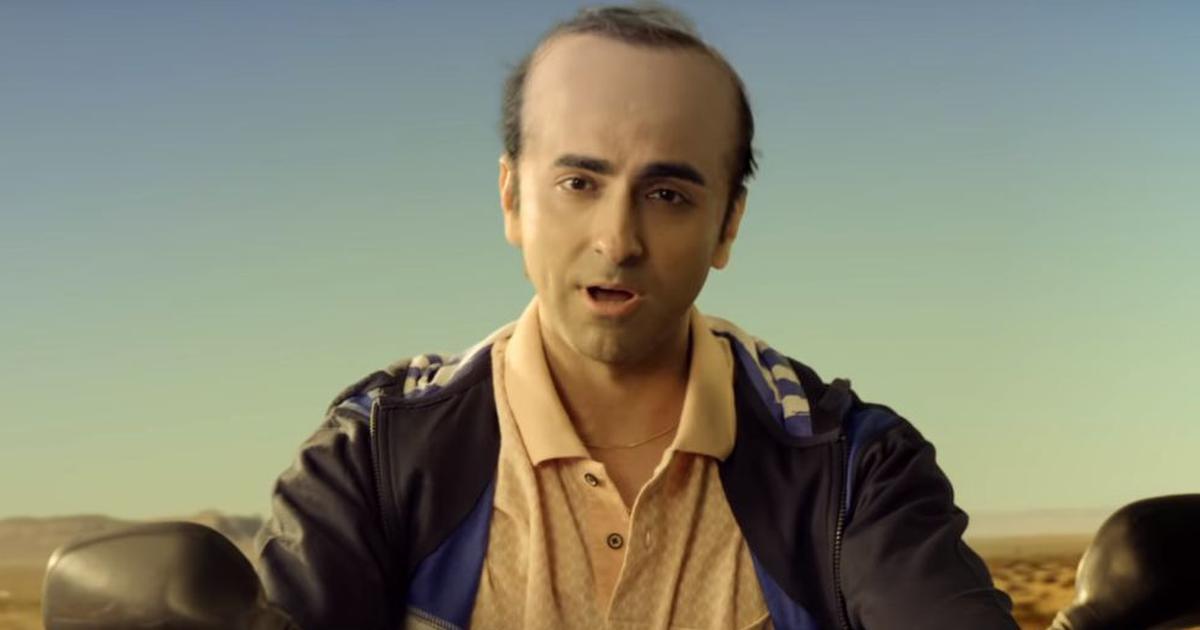 Once again, walking through the small town lanes of Kanpur, Ayushmann brought on screen the issue of premature balding and the social pressure that comes with it. The 2018 film also starred Bhumi Pednekar -- a dark-skinned lawyer, and Yami Gautam -- a 'TikToker', who ends her marriage with Ayushmann after knowing about his condition. The film highlights the importance of body positivity and conveys that one can truly be confident only when they learn to accept themselves as they are.
Shubh Mangal Zyada Saavdhan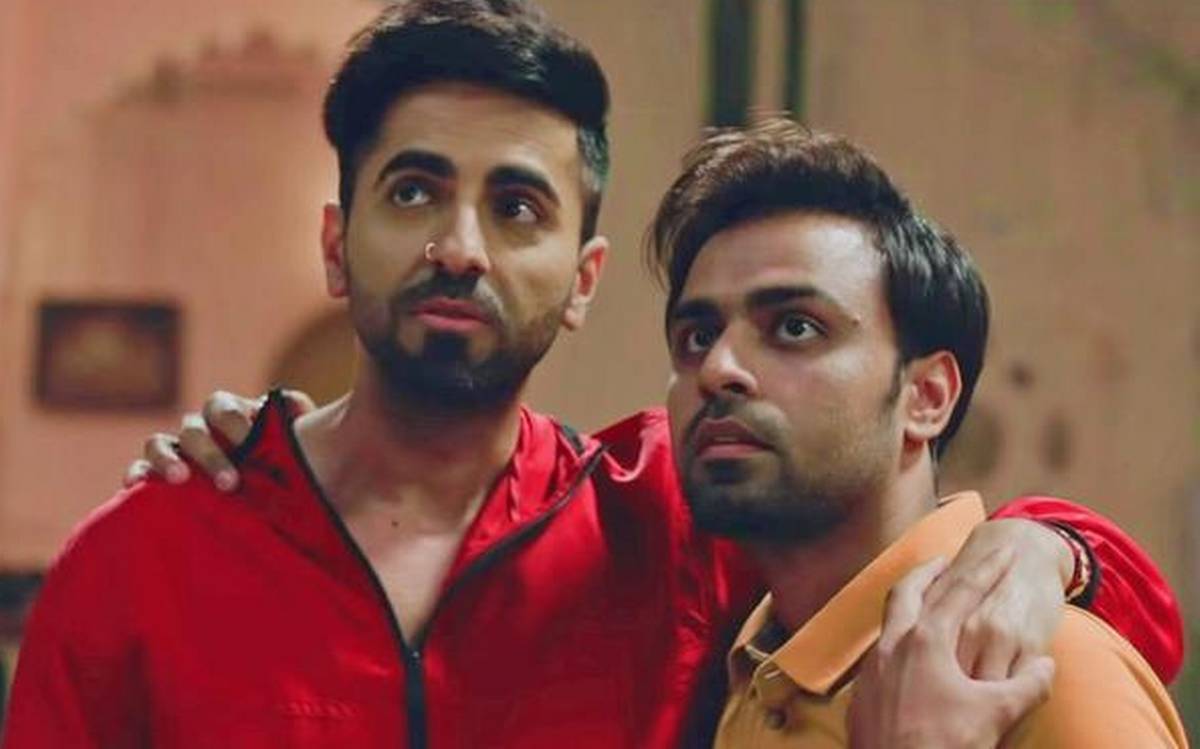 The 2020 film, starring Ayushmann and Jeetendra Kumar as a homosexual couple sheds light upon their battle with the latter's family, who are just not ready to accept that their son can fall in love with someone belonging to the same sex. While Bollywood had never before done a good job at bringing up homosexuality on screen and had often used it merely as a tool for comic relief, Shubh Mangal Zyada Saavdhan succeeded in being a more real and relevant film, minus the stereotypes of same-sex relationships that have been prevalent in mainstream Hindi cinema.