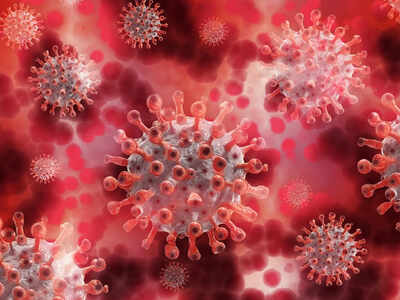 Mumbai: With recent surge in infections, active cases climb to 156 in Dharavi
by Poonam Ahuja

On Monday, 156 active cases were reported in the slum-clusters of Dharavi. There have been another 23 cases of COVID-19 in the last 24 hours, according to information shared by the Brihanmumbai Municipal Corporation (BMC). Dharavi's COVID-19 cumulative count is now 2,938 and there have been 2,512 recoveries so far.

Mahim recorded the highest number of coronavirus cases in the G/North ward today with 54 fresh cases, taking the total figure to 2,762. Active cases stand at 506, while there have been 2,167 recoveries, so far.

As per the latest information shared by the BMC, active cases have dipped to 484 in Dadar on September 14, while a total of 2,447 patients were discharged after recovery. Total positive cases in Dadar have reached 3,033.

As per official data, 116 new cases were reported from G/North ward today. The overall tally of positive cases in the G/North ward has climbed to 8,733. As many as 7,126 patients have been cured/discharged from G/North ward so far. There are 1,146 active cases in the G/North ward, which includes Dharavi, Dadar and Mahim.

Union Health Minister Dr Harsh Vardhan on Monday said the COVID-19 related deaths have been limited to 55 per million population in India. "With our endeavour to manage COVID-19, India has been able to limit its cases and deaths to 3,328 cases and 55 deaths per million population respectively, which is one of the lowest in the world as compared to similarly affected countries," the Minister said.

"Maximum cases and deaths primarily reported from Maharashtra, Andhra Pradesh, Tamil Nadu, Karnataka, Uttar Pradesh, Delhi, West Bengal, Bihar, Telangana, Odisha, Assam, Kerala and Gujarat. All these reported more than 1 lakh cases," he added.