NVIDIA to acquire Arm Holdings for $40 billion from SoftBank
by Sean

NVIDIA will be buying Arm Holdings from the SoftBank Group as per a recent announcement. The known graphics card maker will be acquiring the chip designer for a deal worth 40 billion US Dollars, which was announced by both companies on Sunday (13th September 2020).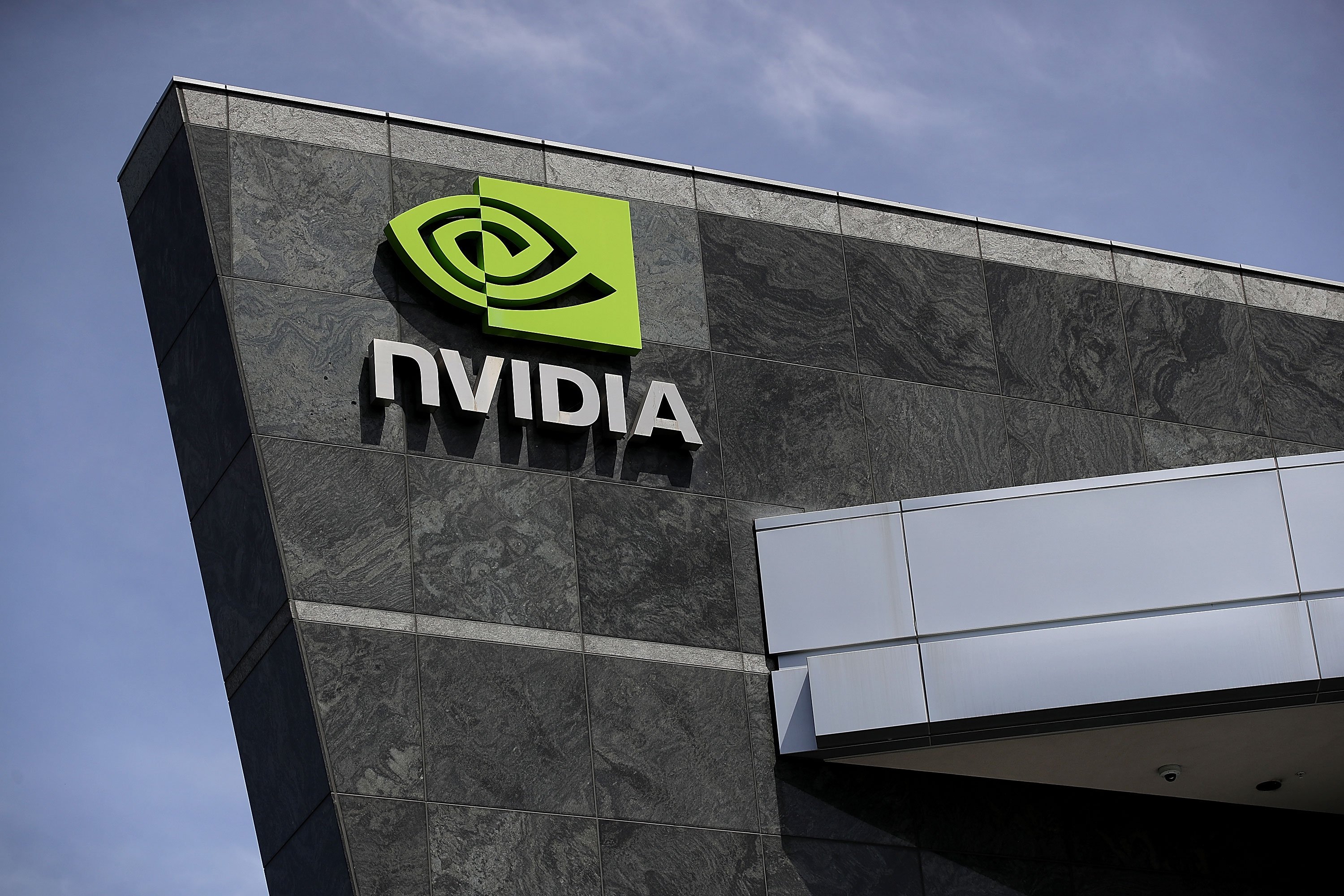 The deal will have NVIDIA paying 12 billion US Dollars in cash, which includes 2 billion US Dollars payable at signing, and giving out 21.5 billion US Dollars worth of NVIDIA's stock to SoftBank. For those unaware, SoftBank acquired Arm back in 2016 for 31.4 billion US Dollars. Arm is a known chip designer with its architecture being one of the most popular designs used in most smartphone chips from companies like Qualcomm, Apple, and even certain Intel chips.
NVIDIA stated that it will "continue Arm's open-licensing model and customer neutrality." SoftBank had initially acquired the chip designer for the internet of things based applications in terms of connectivity. However, with the group's finances falling in recent years, the company had to sell Arm Holdings. Recently, SoftBank had lost investment in companies like WeWork and Uber, which caused its share values to fall as well.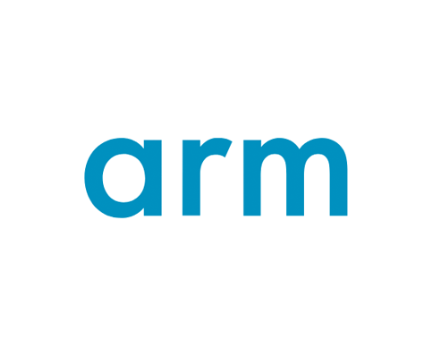 On the other hand, NVIDIA is looking forward to a boom in the industry, especially with its upcoming RTX 3000 series graphics card that was recently announced. With the coronavirus pandemic, the PC market saw a surge that even boosted the PC gaming market. The company is currently projecting a 46 percent growth in revenue for the third quarter, as per its recent financial report.
ALWAYS BE THE FIRST TO KNOW - FOLLOW US!