Amazon partners with Amitabh Bachchan for a new celebrity voice experience
by Sean

Indian acting legend, Amitabh Bachchan, has partnered up with Amazon to bring a new celebrity voice experience for its userbase in India. The Bollywood veteran star will have his voice recorded for interactions with Alexa.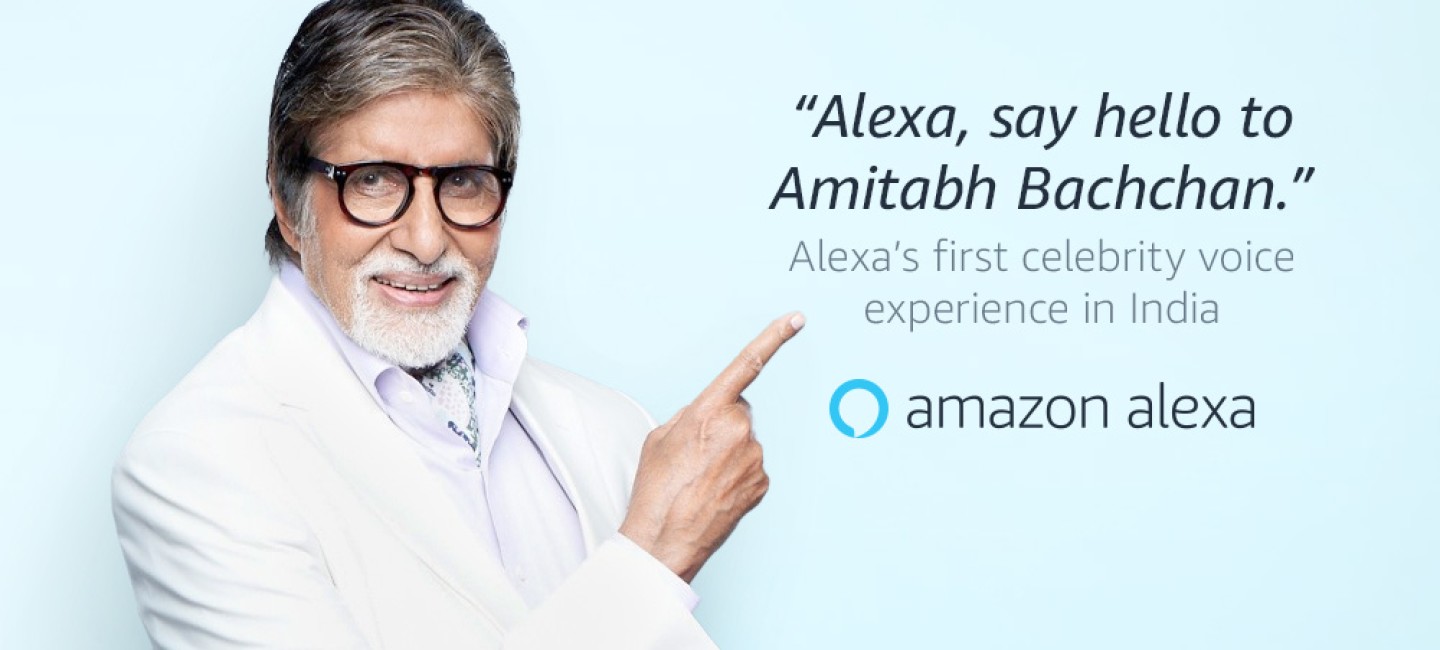 Indian customers will be able to get the actor's iconic baritone voice on Alexa by buying the Amitabh Bachchan voice experience. Although, this feature will be available sometime 2021. According to the actor himself, "Technology has always given me an opportunity to adapt to new forms. Be it in movies, TV shows, podcasts, and now, I am excited to create this voice experience in partnership with Amazon and Alexa. With voice technology, we are building something to engage more effectively with my audience and well-wishers."
Amazon will be adding iconic dialogues from Amitabh Bachchan's famous movies like Shehenshah. Furthermore, the voice experience will also include other features like jokers, the current weather, shayaris, motivational quotes, advice, and more. After its launch next year, customers will also be able to invoke the voice experience by interacting with Alexa. They will be greeted by the superstar's voice which will respond to some of the most popular requests.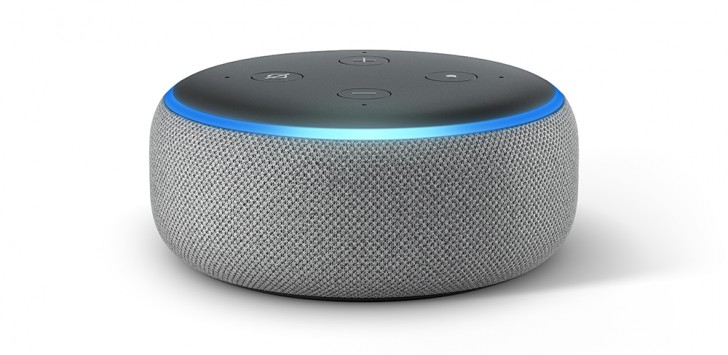 "Mr Bachchan's voice is truly memorable for any Indian who has grown-up with Bollywood. This combination delivers a perfect pitch to further delight and simplify the lives of our customers. We are excited to see how our customers will respond when they use Alexa and hear his voice," said Puneesh Kumar, Country Leader for Alexa, Amazon India.
ALWAYS BE THE FIRST TO KNOW - FOLLOW US!