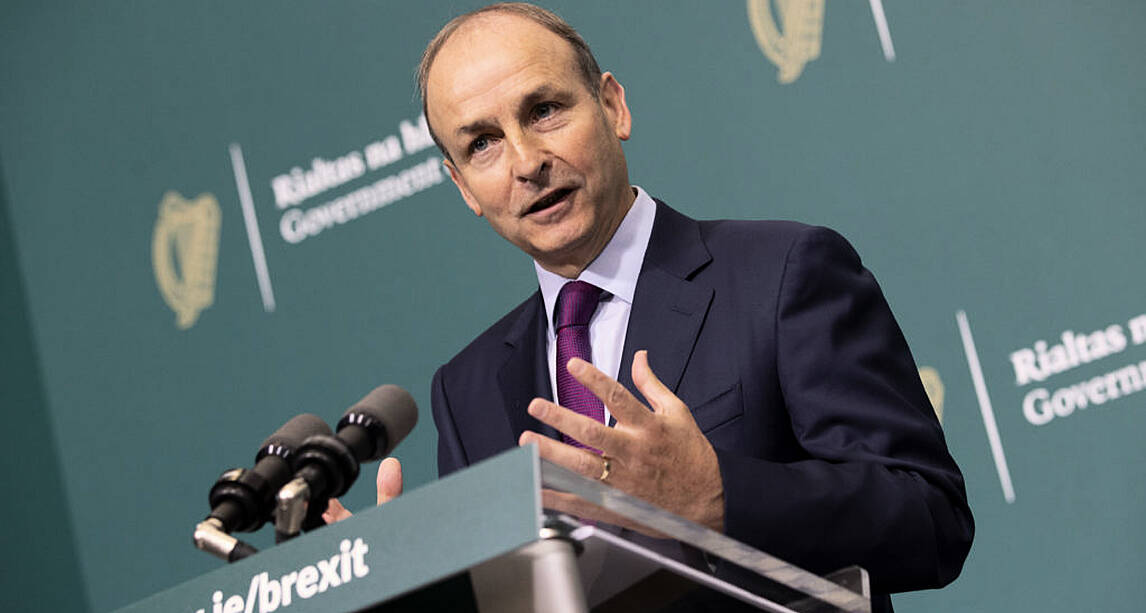 Coronavirus: 255 new cases confirmed in Ireland, along with one more death
by Harry Brent

THERE have been 255 new cases of Covid-19 confirmed in Ireland, bringing the total number to 30,985 since the outbreak began.

One more death was also been confirmed on Sunday, bringing the death toll from the virus in Ireland to 1,784.

The vast majority of the latest reported cases (156) are in Dublin.

Meanwhile, 22 are in Waterford, 11 in Wicklow, 9 in Limerick, 8 in Kildare and 5 in Clare.

The remaining 31 cases are in Carlow, Cork, Galway, Kerry, Laois, Longford, Louth, Mayo, Meath, Offaly, Tipperary, Westmeath and Wexford.

68% of those infected are under the age of 45, while 34% of the cases are confirmed to be associated with community transmission.

The figures have been reported ahead of the Government briefing this week to announce Ireland's plan for medium-term living with coronavirus.

Micheal Martin warned over the weekend that the Government won't hesitate to enforce strict restrictions in parts of the country to combat a rise in Covid-19 cases, particularly in places like Co. Dublin where case numbers are significantly higher than anywhere else across the nation.

He stressed however that keeping schools and third-level institutions open would remain the government's priority, regardless of any lockdown.

"We'll get advice from the National Public Health Emergency Team (NPHET) on Tuesday and we'll have to weigh their advice," Martin told RTE Radio.

"We won't be afraid to implement measures specified in Dublin, if that's the way forward."

Martin added that it would be unlikely that a nationwide lockdown approach would be taken.

"I know that some counties have a low number of cases, and I understand that argument, that there are differences and so the same restrictions shouldn't apply."