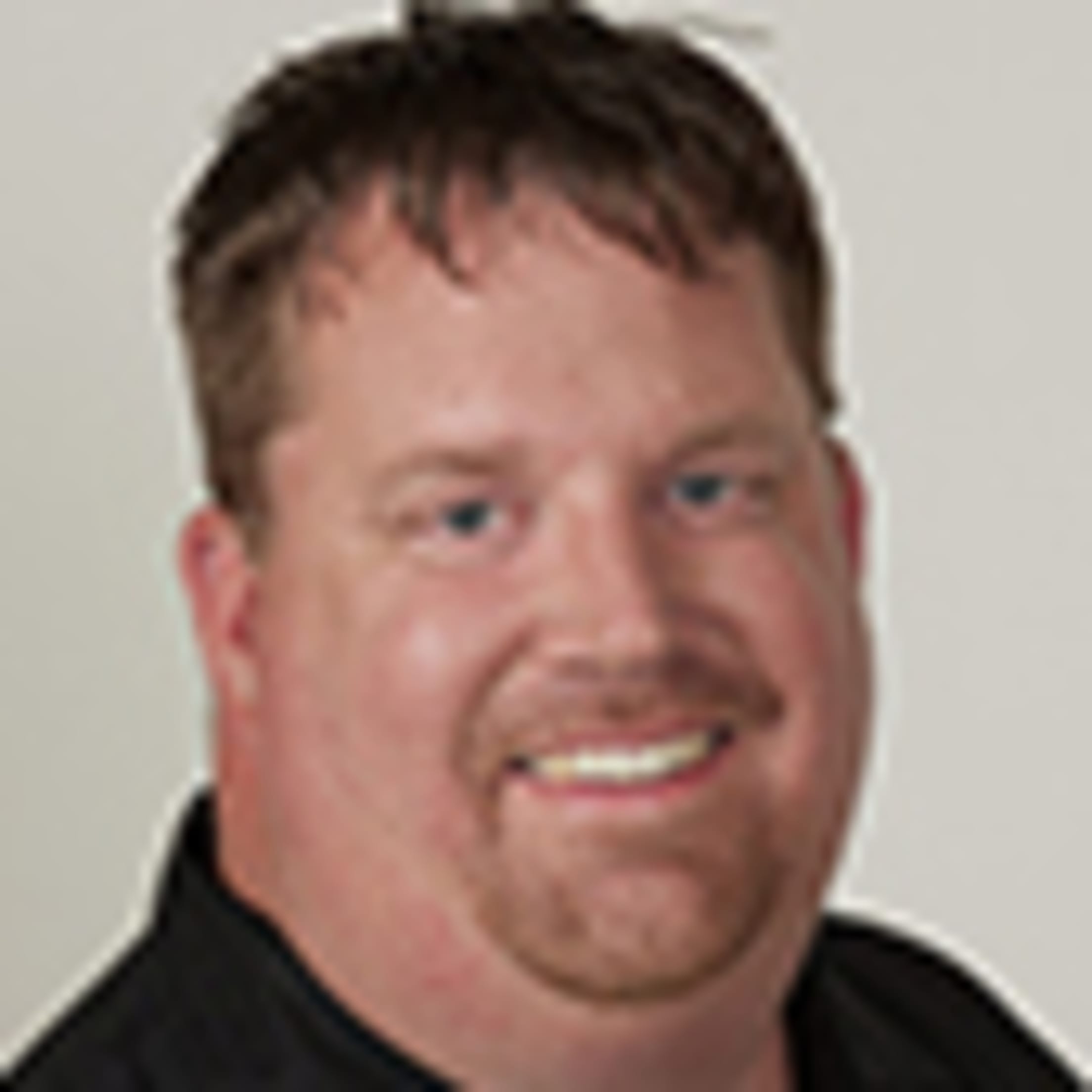 Wright gets first career W; Braves tire Max
by Mark Bowman

Adam Duvall and Ozzie Albies each hit two-run home runs that doomed Max Scherzer and preserved Kyle Wright's impressive effort as the Braves claimed an 8-4 win over the Nationals on Sunday afternoon at Nationals Park.

Duvall and Albies hit their two-run shots within a span of Scherzer's final four pitches; the Nats righty allowed six earned runs while totaling 119 pitches. The two sixth-inning homers provided a lead for Wright, who claimed his first career win while limiting the Nationals to four runs (three earned) over six innings.

Accounting for Ian Anderson's seven-inning gem on Saturday, this marked just the third time this season that the Braves received six-plus innings from their starting pitcher in consecutive games. This much-maligned rotation should soon see Cole Hamels and Max Fried, who will both likely come off the injured list this week. But a key to these final couple weeks could be the extended growth of Wright.

Wright had lasted fewer than five innings in seven of his previous nine starts, and he could have experienced another early exit after the Nationals loaded the bases with three hits, including two that had an exit velocity below 80 mph, before the first out was recorded in the bottom of the fifth.

But instead of giving in, Wright may have taken that big step many have been waiting for since he was taken with the fifth overall pick in the 2017 MLB Draft. The two runs he allowed in that inning came when Albies fielded Trea Turner's grounder, stepped on second and made an errant throw that Freddie Freeman couldn't handle. The frame concluded with Juan Soto drawing an intentional walk ahead of Asdrúbal Cabrera's double-play groundout.

Mark Bowman has covered the Braves for MLB.com since 2001.