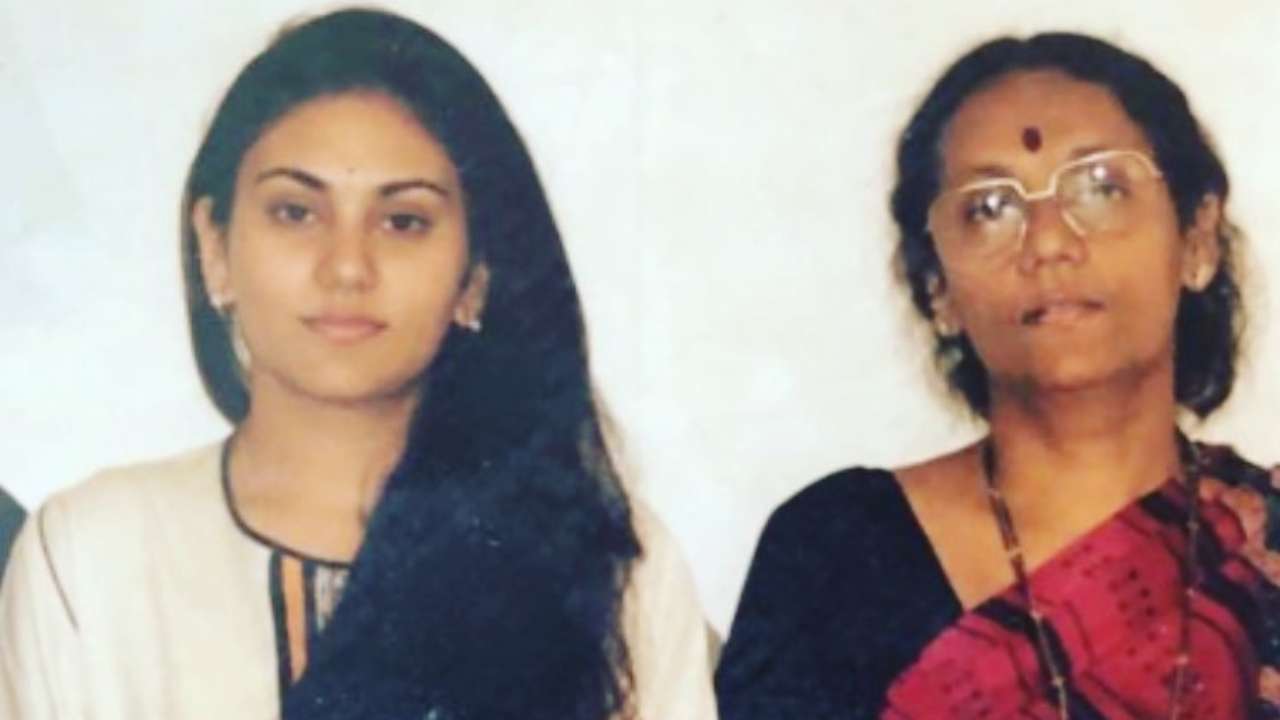 'Ramayan' actor Dipika Chikhlia's mother passes away at 77
Dipika Chikhlia took to her Instagram page and wrote a heartbreaking note in remembrance of her mother.
by DNA Web Team

Ramayan actor Dipika Chikhlia shared the sad news with her fans about the passing away of her mother Alkaben Rajeshbhai Chikhlia. The actor's mother passed away on September 12, 2020, at the age of 77. Dipika expressed her sadness by sharing a message which read as "Loss of your parent... is a grief one cannot go by easily." On Sunday, she took to her Instagram page and wrote an obituary on behalf of the whole Chikhlia family.

Dipika stated, "She left a trail of joy and laughter everywhere she went. Finding happiness in even the smallest things in life. When She smiled we would all smile, she would play with the youngest and tickle the brains of the wisest. A strong independent woman, light years ahead of her time, she gave us the wisdom to lead our lives with strength and inspired us to live our lives to the fullest."

The Bala actor further wrote, "She always saw the bright side even on a rainy day. Let's remember her for always bringing a smile to our faces and cherish the memories we've created together. Let us all keep her in our prayers."

Check out both the posts below:
Back in 2019, Dipika had shared a major throwback photo with her mother clicked during her younger days. She captioned it stating, "My mom and me ...down the M..lane time flies and how, don't keep anything for a later date काल करे सो आज कर आज करे सो अब .....work hard, party harder, make memories #memories #mom #time #constant #change #work #hardworking #dreams #hope #desire #mother #daughter #love #bond."
RIP!