Oracle reportedly chosen as "technology partner" by TikTok as Microsoft's bid gets rejected
by Jeet

For the acquisition of TikTok's US business, Microsoft was the front-runner but then other major companies started talks for the acquisition but the closest competition was from the software giant Oracle.

Now, Microsoft officials and other people involved in the negotiations have revealed that TikTok has rejected the company's acquisition offer and instead, Oracle has been chosen to be the technology partner.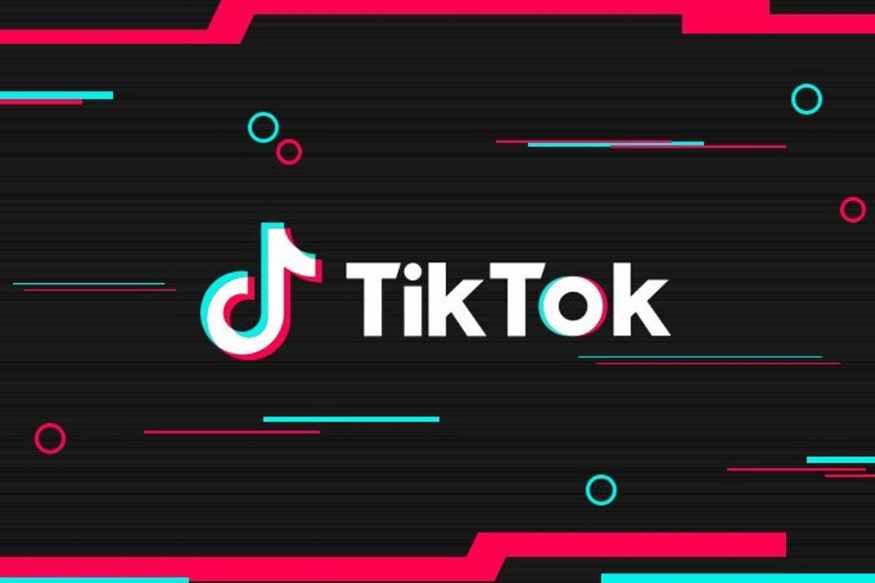 In a statement, Microsoft said: "ByteDance let us know today they would not be selling TikTok's U.S. operations to Microsoft. We are confident our proposal would have been good for TikTok's users while protecting national security interests."
It is not yet clear what does it mean to become a "technology partner" for TikTok. It also remains to be seen if Oracle would take a majority stake in the ownership of the social media app, which seems unlikely.
EDITOR'S PICK: Under Display Cameras: How & Why it will Reshape our Visual Experience in the Future
However, China's state broadcaster CGTN has reported that ByteDance will not sell TikTok's U.S. operations to Microsoft or Oracle. It is being said that the company has decided not to sell or transfer the source code behind its popular video app.
The development comes just days before the deadline for the acquisition deal times out. US President Donald Trump gave around 45 days from 6th August for TikTok to sell its business to an American company or get banned in the region.
Recently, the Chinese government revised its export rules that could block the transfer or sale of ByteDance's artificial intelligence technologies. Now, the state-owned media in China is refuting the rumors about Oracle securing the deal. To know for sure, we will have to wait for an official announcement from the company.
ALWAYS BE THE FIRST TO KNOW - FOLLOW US!