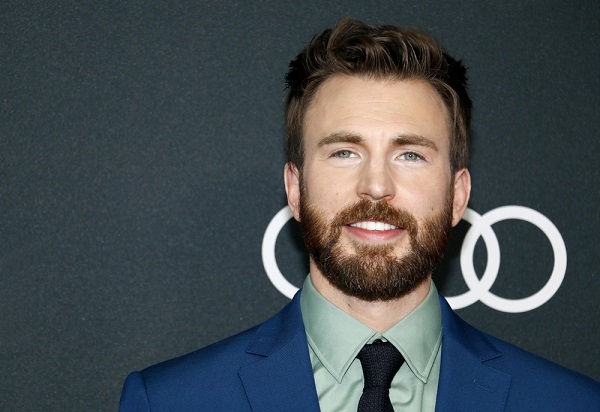 Chris Evans Breaks The Internet After Accidentally Sharing D**k Pic On Instagram
by Izza Sofia

Chris Evans found himself trending on Twitter after he accidentally shared an explicit d**k pic on Instagram.
The actor shared a short clip to his Instagram Stories of himself and some friends playing 'Heads Up'. However, towards the end of the video, a shot of the actor's phone camera roll appeared, which showed a close-up photo of a penis.
Another photo in the gallery showed a picture of himself with the text "Guard that pu**y." The Instagram Story was quickly taken down, but fans managed to screenshot the clip and circulated it online.
Many of Evans' fans poked fun at the accidental disclosure while others gushed at his anatomy. Evans' Avengers co-star Mark Ruffalo also responded to the leak. "Bro, while Trump is in office there is nothing you could possibly do to embarrass yourself. See, silver lining," he tweeted.
Chrissy Teigen too has joined in Evans' NSFW Instagram goof, tweeting, "My WhatsApp automatically saves every photo to my roll so any boobs in my phone are my girlfriends showing me their boobs or boobs they hate or boobs they love or yeah def also my boobs. I'd say 80 percent of my roll is whatsapp nonsense between friends."
Meanwhile, Evans' brother Scott Evans also chimed in about his sibling's headline-making gaffe. "Was off social media for the day yesterday. So. What'd I miss?" he joked.
[via New York Daily News, cover image via Tinseltown / Shutterstock.com]