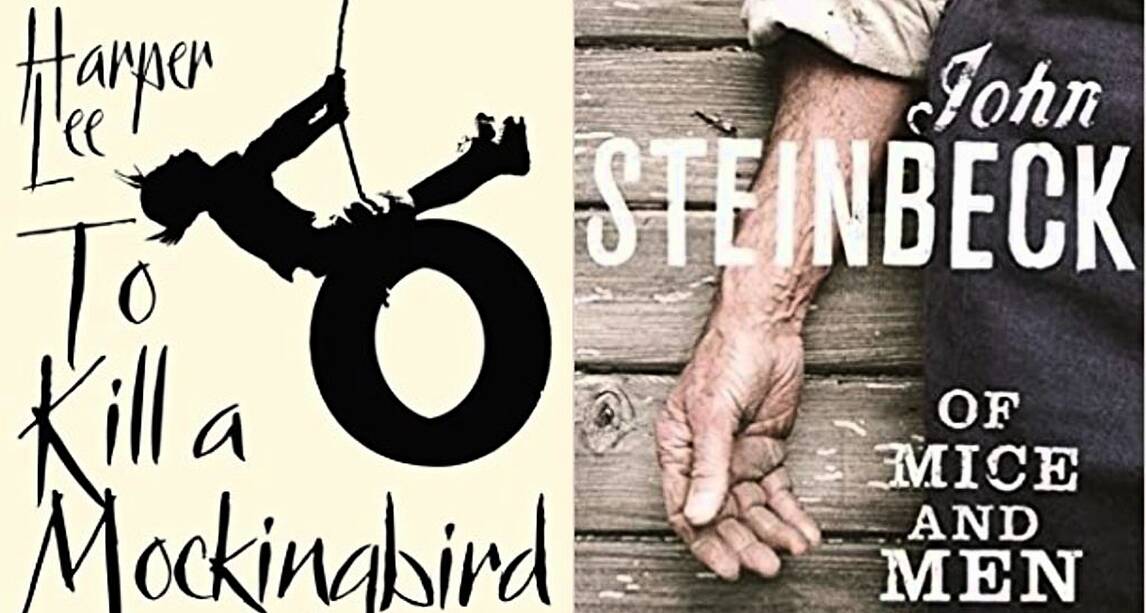 Anger as Government urged to ban classic novels from school syllabus due to racial slurs
by Rachael O'Connor

SUGGESTIONS THAT the Government should ban certain novels from the school syllabus due to the appearance of racial slurs has divided opinion across the country.

Following the murder of George Floyd in June, as protests erupted across the globe and vital conversations on race and racism were held in private and public settings-- including within the Dáil itself-- the Irish Department of Education received numerous emails from concerned parents regarding racial slurs in books on the school syllabus.

In correspondence seen by The Journal, acquired through the Freedom of Information Act, many parents took issue with novels based in the American South in the early 20th century which revolve around race relations at the time and which contain multiple slurs including the 'n-word'.

Minister for Education, Norma Foley, received complaints regarding Harper Lee's To Kill A Mockingbird and John Steinbeck's Of Mice and Men, which appear on the Junior Certificate syllabus.

One concerned parents told the Minister, "Black children have found it very uncomfortable when made to sit in classrooms where their classmates and peers are reading this material."

"[They] are often asked to read the book out loud in class and the effect this horrendous word being pronounced in their presence has on them."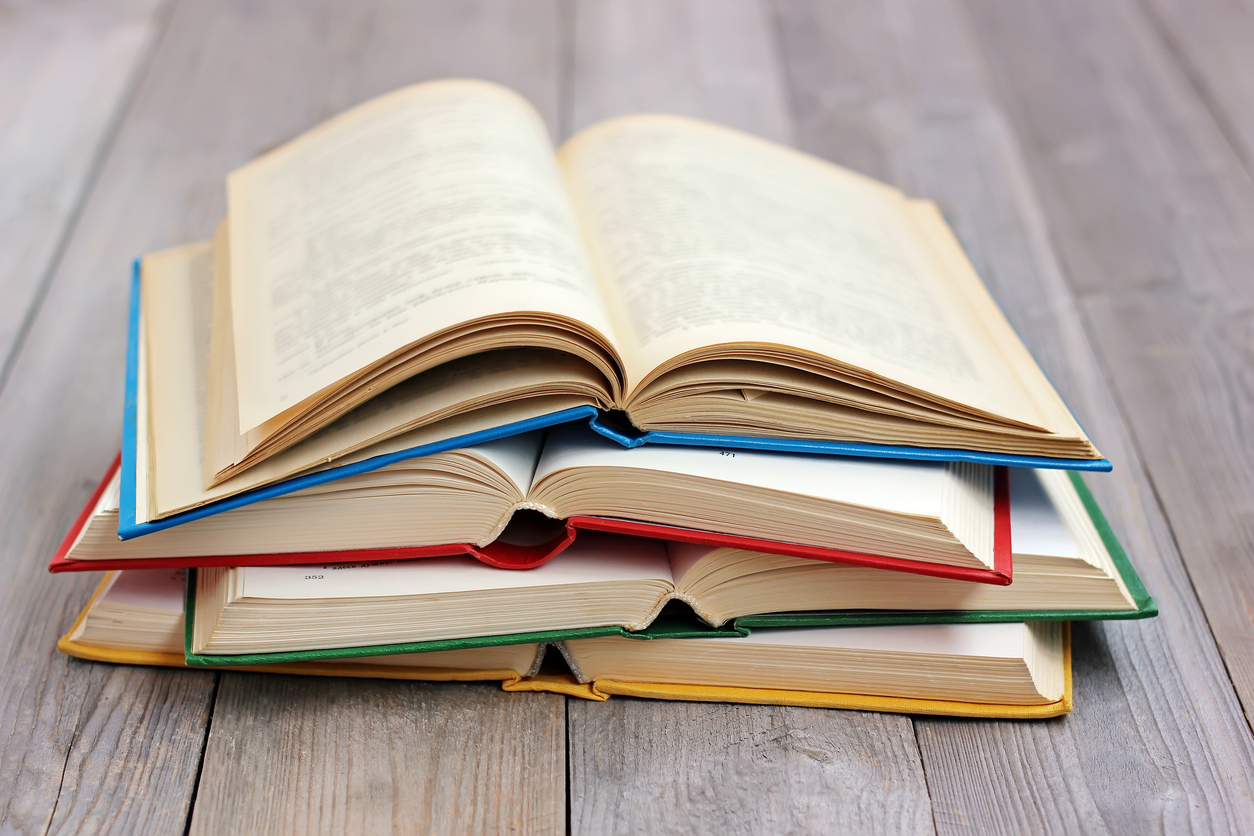 Some white students reacted with "glee" when hearing their teacher read out a racial slur from the books, The Journal reports, and two students wrote to the Department for Education arguing it was possible to "teach students about racism and read about the racism from these novels without using the racial slurs".
A spokesperson for Education Minister Norma Foley, responding to the complaints, said that schools should have the autonomy to determine which texts were suitable for their syllabus, and that it was important for the syllabus to have a diverse range of texts available.
A second spokesperson for the Department of Education told The Journal that the complaints and suggestions for changes to the curriculum are "being considered by both the Department and the National Council for Curriculum and Assessment."
On social media, there was angry reaction to the complaints and the Department's consideration of changes to the syllabus, with many arguing that removing the texts would be "whitewashing" history.
"Yeah, let's just erase the past instead of teaching our kids the lessons learned," one person wrote. "Absolutely ridiculous."
"Who are these people urging the government to drop two of the most important literary works on racism in American history?" another asked.
Referring to To Kill A Mockingbird, one man argued that "The book is literally an anti-racist book.
"Although there are racist characters, Atticus Finch's whole message throughout the novel is one of anti-racist and acceptance for all."