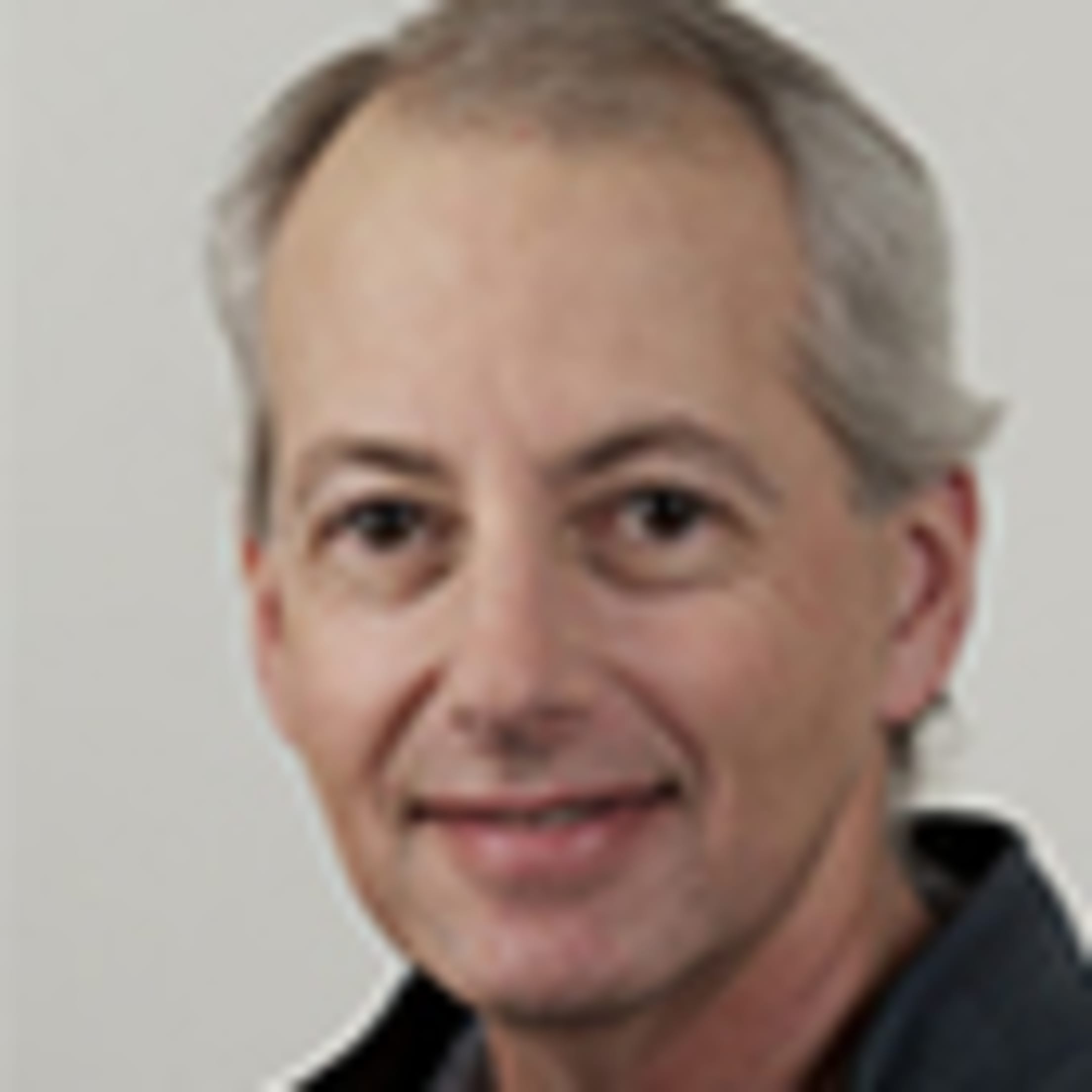 Relievers shine as Dodgers split with Astros
by Ken Gurnick

Rebounding from closer Kenley Jansen's Saturday night meltdown, the Dodgers won their second bullpen game in 2 1/2 weeks on Sunday, an 8-1 decision over the Astros at Dodger Stadium, with home runs from AJ Pollock and Mookie Betts against former Dodger Zack Greinke.

With Walker Buehler on the injured list for a finger blister, the Dodgers deployed eight relievers, opening with triple-digit flamethrower Brusdar Graterol and finishing with Jansen. The 22-year-old Graterol had no trouble adapting to the first-inning role, striking out the side despite allowing a two-out single to Michael Brantley, finishing with 12 pitches (11 strikes). Jansen rebounded personally with a 1-2-3 ninth inning.

Pollock lined his 10th home run of the year into the Dodgers bullpen on a 1-1 changeup down the middle with two outs in the first inning. Pollock hit 15 home runs last year. The Dodgers opened it up in a four-run fifth inning. After soft hits by Cody Bellinger and Chris Taylor, Kiké Hernández singled them home and Betts followed with his 15th home run that ticked off the glove of right fielder George Springer and dropped over the fence.

Taylor clubbed a three-run homer in the eighth, his fifth long ball of the season.

In addition to Graterol, the Dodgers used relievers Josh Sborz, Victor González, Jake McGee, Dylan Floro, Alex Wood, Caleb Ferguson and Jansen. González pitched two innings, the others one each and the only run came on a Springer home run off Floro. Houston had only four hits.

In the second game of a doubleheader in San Francisco on Aug. 27, seven Dodgers relievers threw seven innings with two hits in a 2-0 win.

Ken Gurnick has covered the Dodgers for MLB.com since 2001.